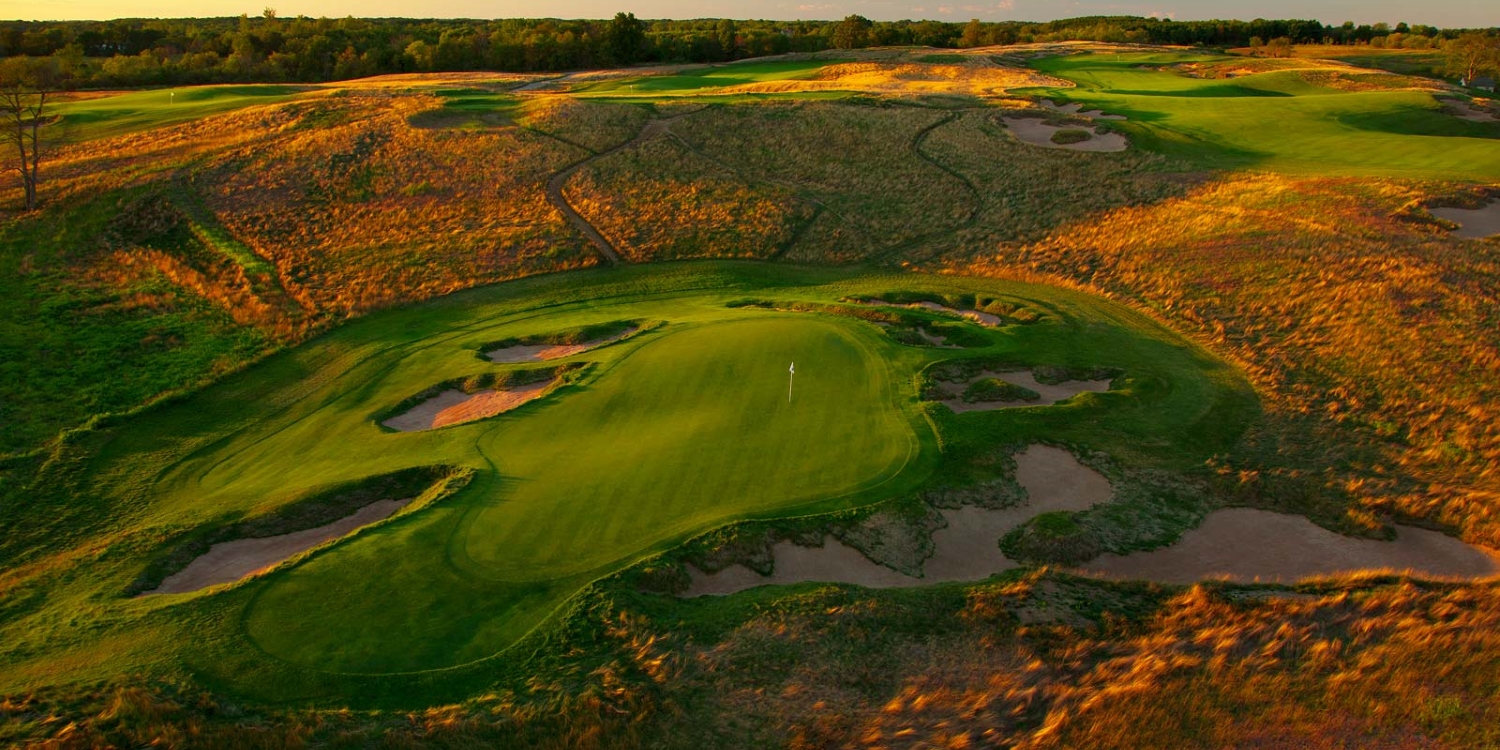 Golf Course Review: Erin Hills
Flawed and does not live up to potential!
After all of the press, reviews and hoopla...the emperor has no clothes.

Yes...everyone was warned not to expect country club fairways -- but a cow pasture?

Yes...everyone was warned to expect Irish greens -- but slow, bumpy, dirt patches?

Ok, so it will grow in, grow up, build a club house, have a putting green -- but did we have to pay full rates? If this was any place else...we would have asked for a refund -- but a responsible course would not have opened or cut rates by 50%.

So, it is now 2008 and they have matured. How do you fix blind shot after blind shot after blind shot.

Save your money, go to Blackwolf Run, Whistling Straits, The Bull, Washington County and play golf.

Golf is a journey -- it does not have to be painful.
Overall Experience
We Need Your Help Need!