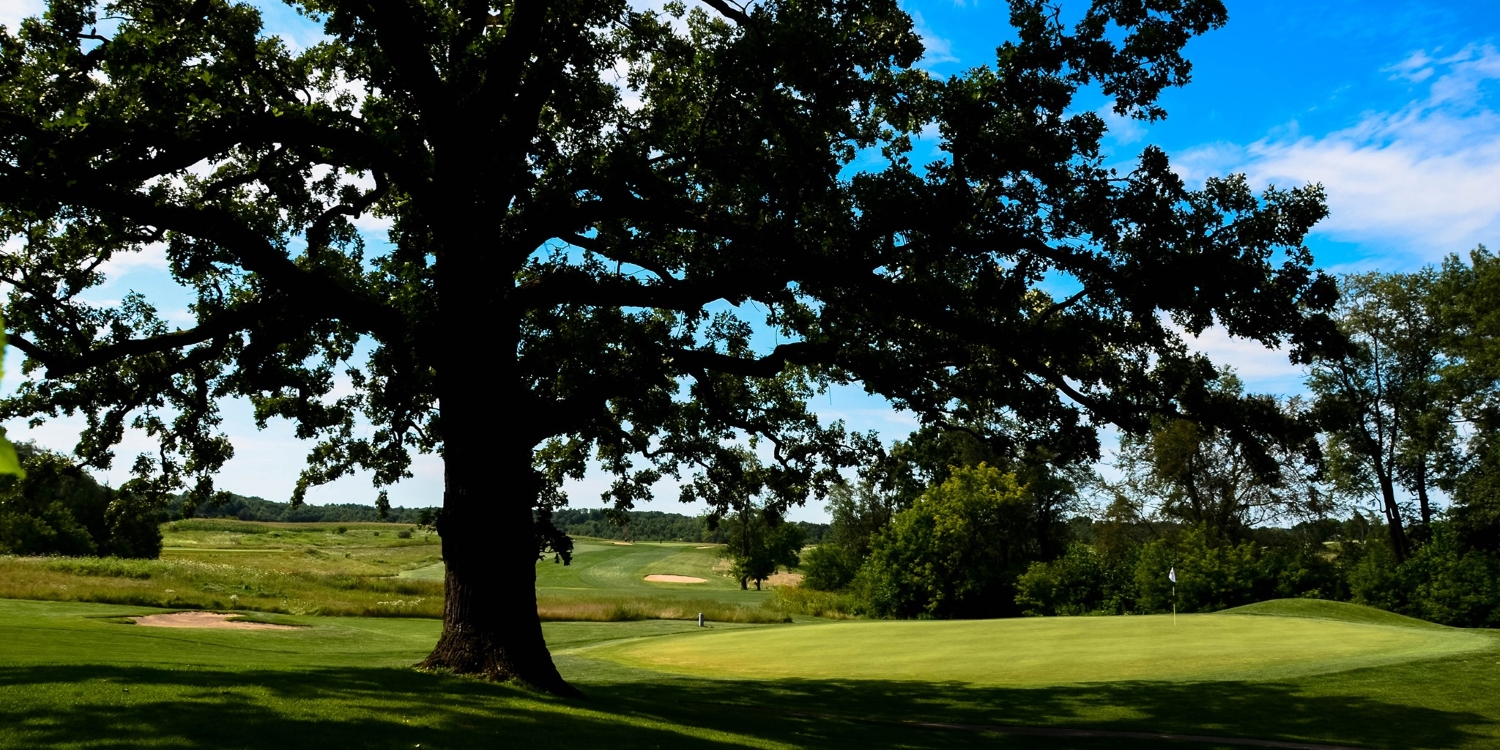 Golf Course Review: Devils Head Resort
One of my favorites
I'm partial to the original 18. You'll find scenic views, challenging holes, and variety in the layout. A nice mix of rolling hills, ponds, and woods. #13 might be the favorite hole with the stone fence across the fairway reminiscent of Gettysburg and the Civil War. #4 from atop a bluff gives you the feeling you'll actually get that drive to go a mile.

The Glacier course is shorter and I wouldn't consider it to be championship quality. Placement is important to scoring on these holes. Its main attraction might just be your distraction as you can see for miles high a top the bluffs on some of the tee boxes. Will you miss your turn while admiring a view.

You might want to put the digital camera in your golf bag when you visit. I'm looking forward to trying out the new Prairie Glen 9 in 2006 as we saw it in progress in 2005.

Highly recommended - enjoy!
Overall Experience