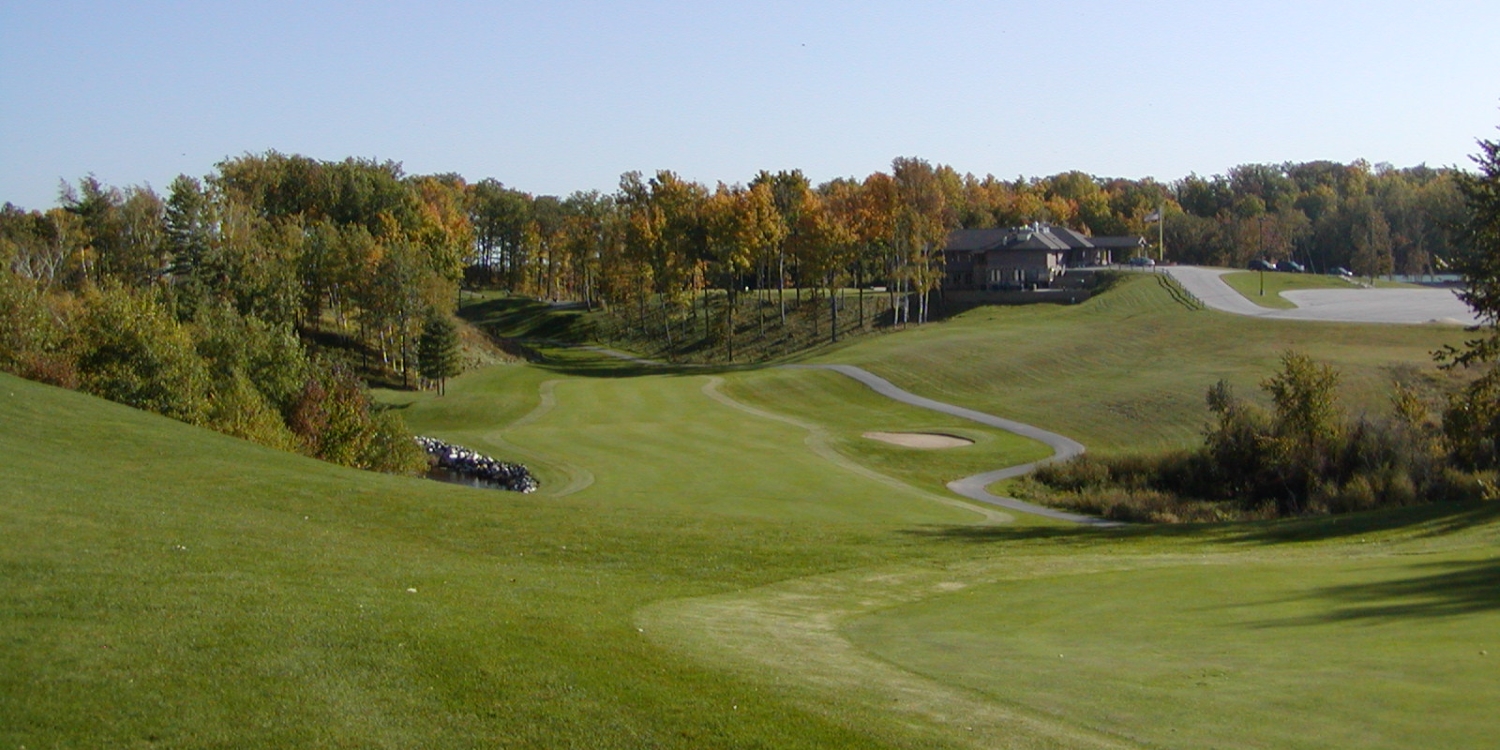 Golf Course Review: Autumn Ridge Golf Club
Awesome Course! Must Play!
One of the best public courses (especially given its reasonable price). The course has a lot of great elevation changes and challenging holes. Probably one of the more unique public courses I've ever played. Your first time playing the course you should probably take someone who's played before or scout it out because there are a nice handful of surprises. Like a previous reviewer said, it's an eclectic course. A great par three over a ravine, and a par four that climbs a terraced hillside (for me it's easily a par five). Fun course, I just wish it was closer to home for me. Worth the two hour trip north of Milwaukee though.
Overall Experience
Like Us For Local News and Specials