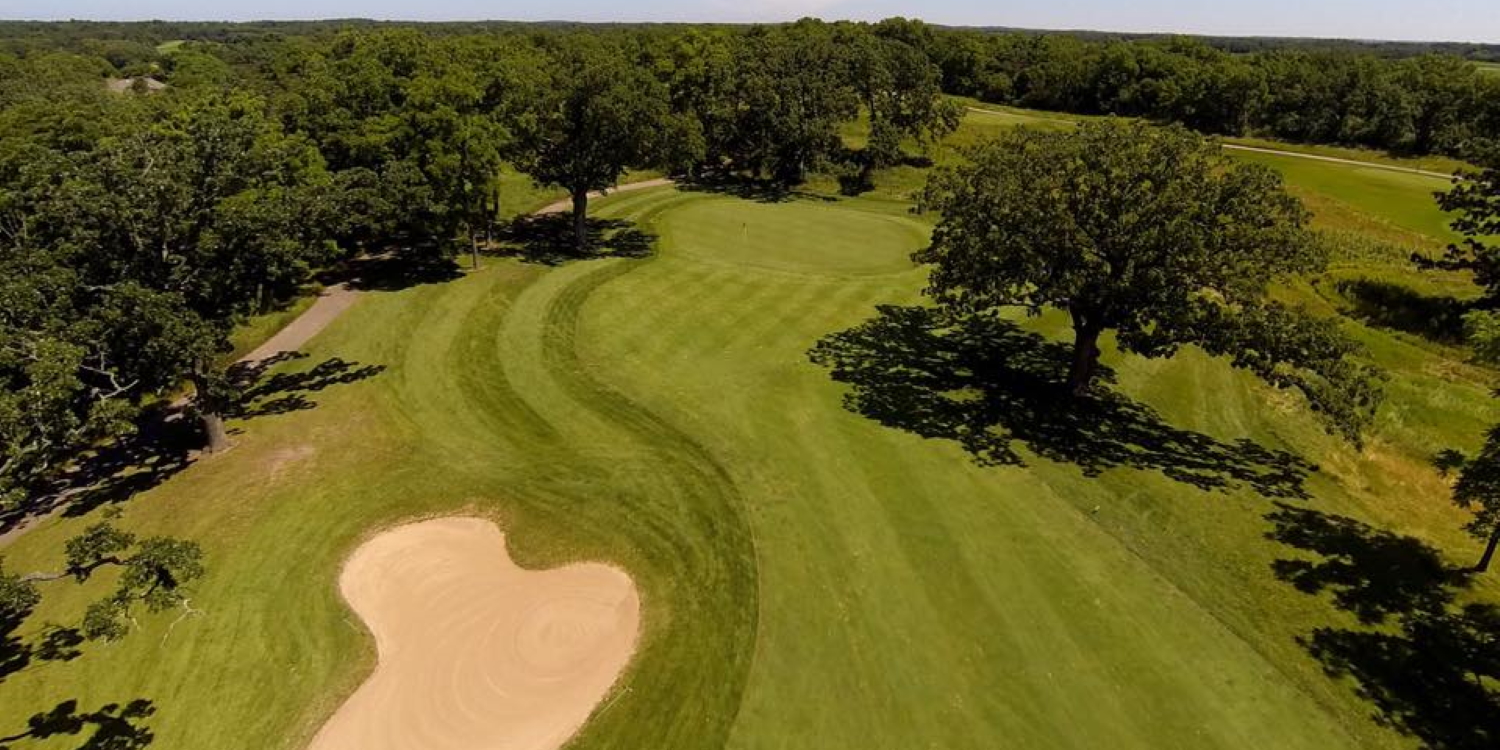 Golf Course Review: Broadlands Golf Club
A solid course and a good value...
Broadlands is a very solid course. It's usually in great shape and has a very nice clubhouse. Pretty wide open, so you don't get in too much trouble. I've played there over a dozen times and haven't had a slow round yet. They often have specials or discounts that make it an even better deal.
Overall Experience
Like Us For Local News and Specials