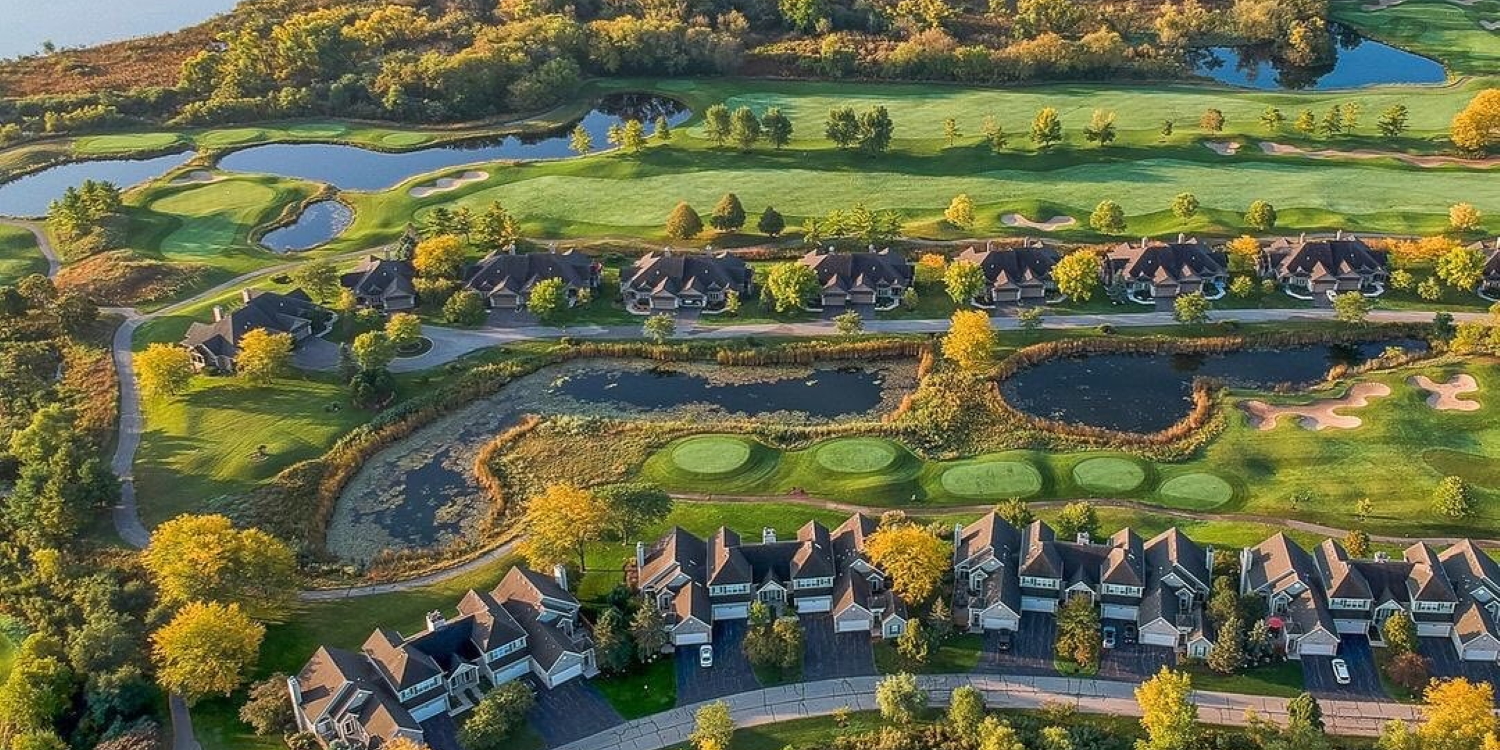 Golf Course Review: Geneva National Resort & Club
Pretty straight forward layout.
What you see is what you get. Nothing really fancy on the Palmer Course - just a good solid test of your game. A few of the greens have a slippery slope so you will want to stay under the hole. Great clubhouse too but it's a bit pricy for most golfers. The 17th hole is Pebble Beachish. I'll be back.
Overall Experience