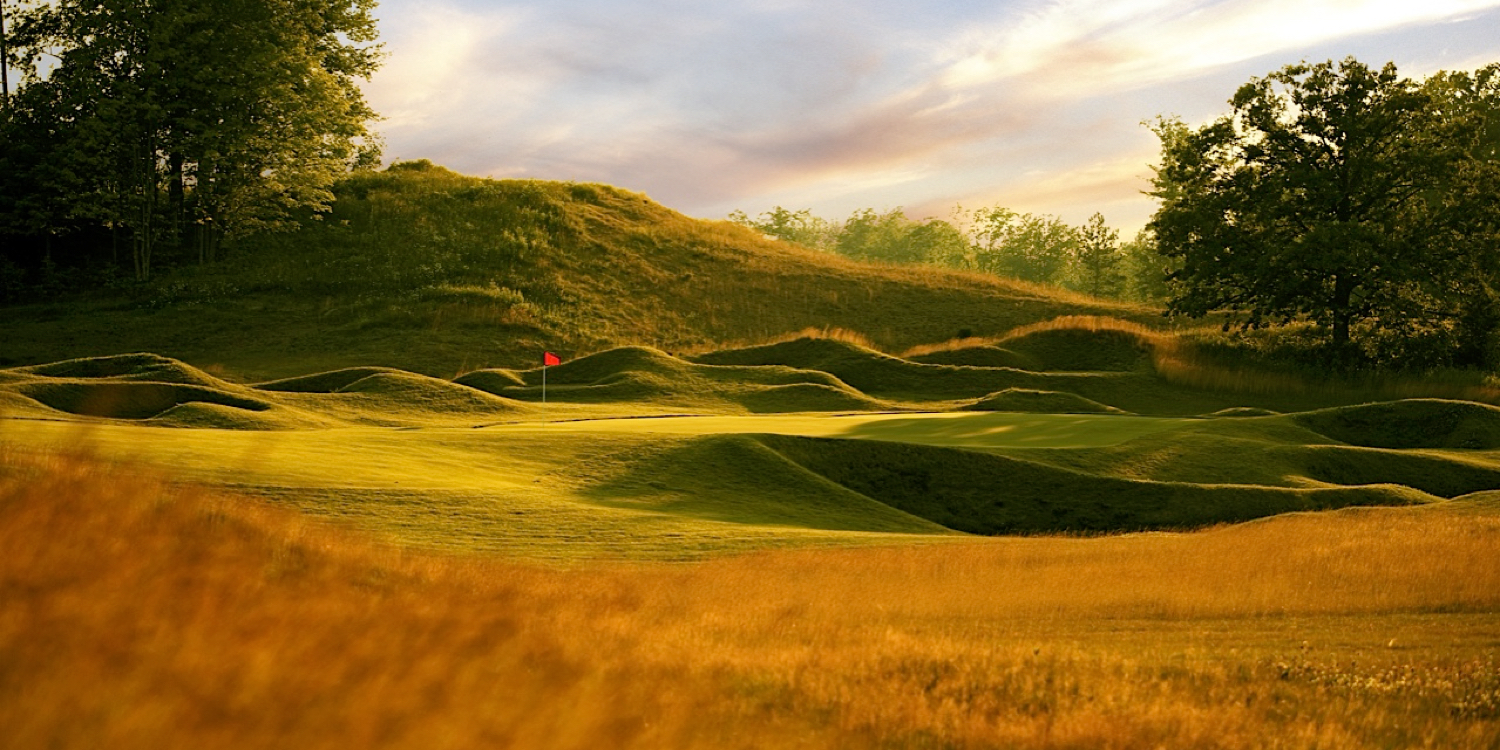 Golf Course Review: Big Fish Golf Club
Decent
I was excited to play this highly touted Pete Dye course, but the course condition was sub par. There are definitely a few great holes, but it seemed an odd flow to the course.

The price ($53) was right, but the course did not meet my expectations and it is possibility due to high expectations of northern courses in MN such as The Classic, Deacons Lodge, The Wilderness, both Giants Ridge courses, etc. which I would compare this course to.

If you are in the area, it is worth checking out.


Overall Experience