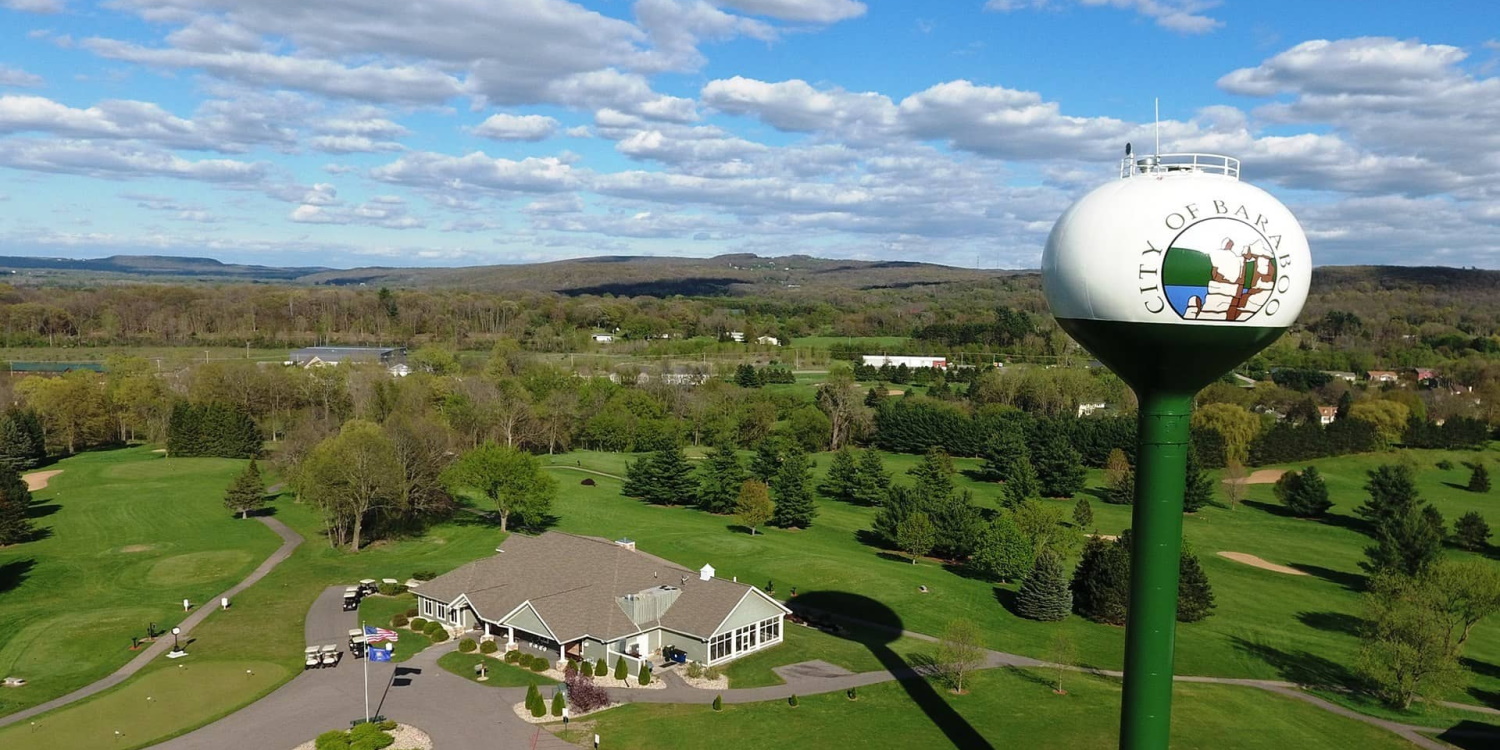 Golf Course Review: Baraboo Country Club
Amazing course!
For a semi-private competing with the big boys in the Dells, this place can't be beat. It was only 15 minutes from the Dells, but well worth the trip. Fast greens and a course that really makes you earn your pars. It isn't very long, but there are a number of holes where you should really leave your driver in the bag!
Overall Experience
Value
Conditions
Based on my experience: I would play the course again.