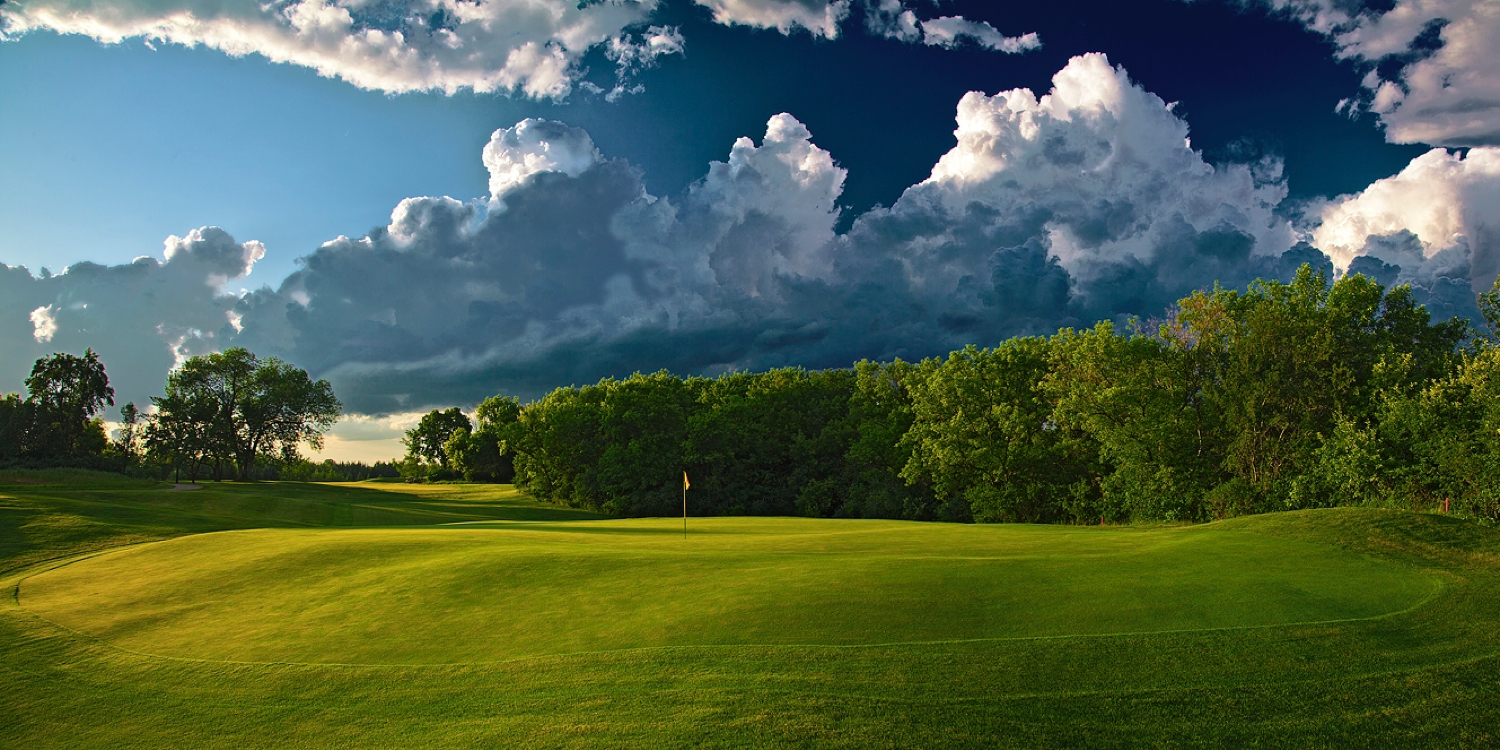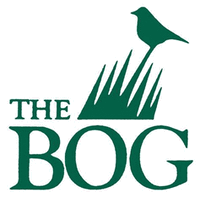 The Bog
3121 County Road I
Saukville, WI 53080
Phone: 262-284-7075
Toll Free: 800-484-3264

Golf Course Review: The Bog
The Bog - There's no place like home.
The Bog is simply an amazing golf course and facility. Conditions are pristine. Day in and day out these greens roll as true as any greens in the state.

The layout will challenge every shot you have in the bag and likely some you don't.

Service is top notch across the board - Bill and the Pros, Tommy and the starters, Sandy and her staff. They all give it that private club feel.

Looking for a course to call home? There are a lot of good choices out there - but this one tops the list in my book. Give it a try and you too might be calling the Bog your home course.

Overall Experience
We Need Your Help Need!