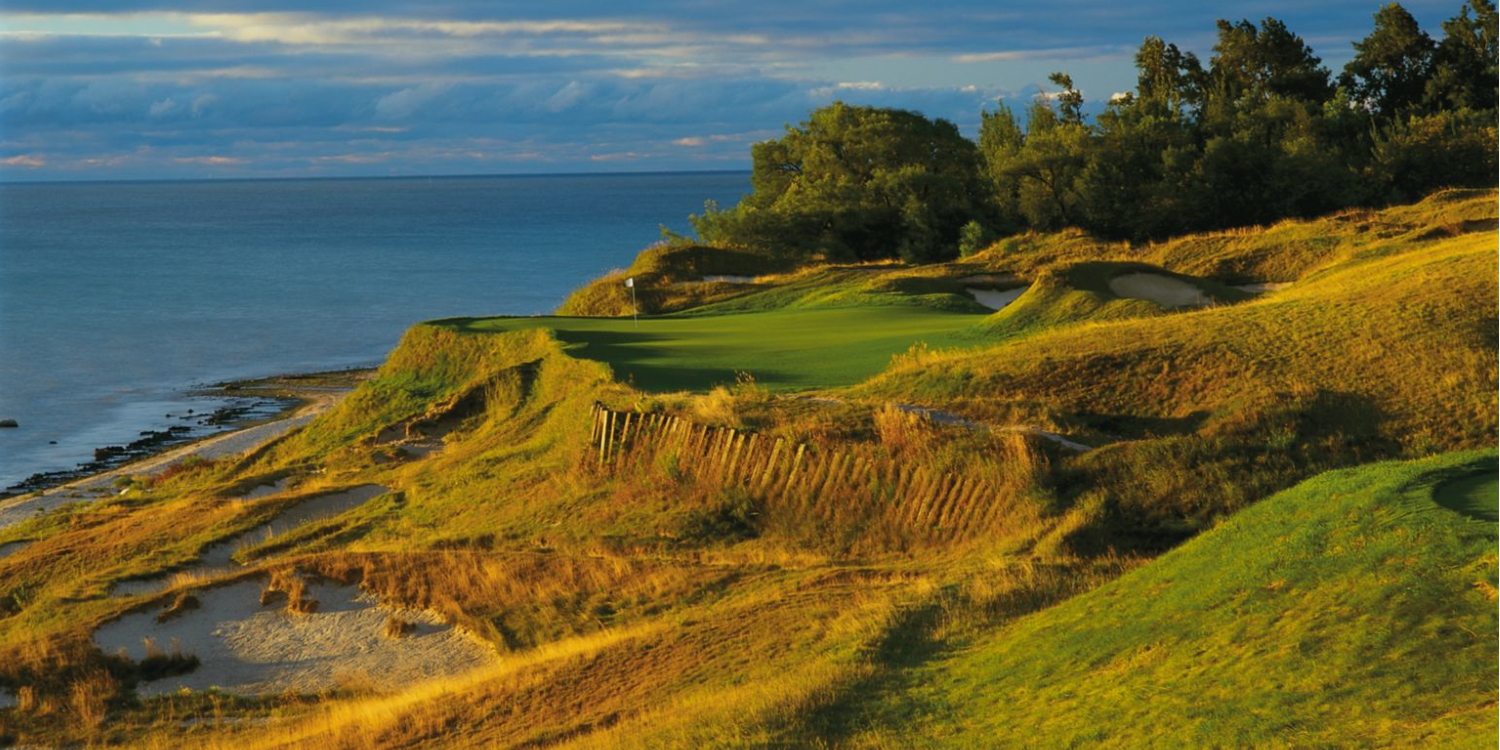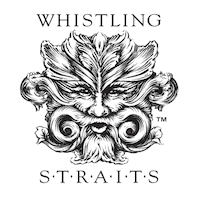 Whistling Straits - The Straits
N8501 Lakeshore Rd
Sheboygan, WI 53083
Phone: 855-421-3453
Golf Course Review: Whistling Straits - The Straits
Amazing Course
I have had the pleasure and luxury of playing Whistling Straits (The straits course) a handful of times.

It is truly a golf haven! I played a few weeks before the PGA Championship. The fairways were alot tighter.

The course is well documented on its great reviews. A few things worth mentioning.

1) Prepare to walk. I was beat by the 14-15 hole. Make sure you have comfy golf shoes.

2) Caddy - A caddy is maniditory. Do not forget to tip him. $40-$50 is acceptable per golfer. Offer to buy him a soda or brat at the turn.

3) Bring extra jacket/umbrella. Each time I was there we either had fog or rain. It was also 10 degrees cooler than the temp in Milwaukee that day.

4) Do not expect low scores. Each time I shot about 10-12 strokes worse than my average on good golf courses. I am mid/low 80's golfer and was happy to break 100.

A few lost balls and taking safe shots out of the long grass adds up fast.

I did string 5-6 holes of pars but had a few snowmen on my score card (8).

5) Use the caddy. This was one of the first times I had a caddy. The first time I felt ackward. Do not worry about impressing them. Ask them about shot selection and reads on putts. Oh...be nice to them. They hold alot of knowledge about the course.

6) You do not have to be a pro to play. Suprisingly the caddies said the majority of the golfers they caddie are mid to high handicappers. I thought it would be the low wealthy handicappers. They theorized it was everyone coming out to play where the PGA Championship was held. So if you are high handicapper and worried about your score. Just go and soak up the experience.

7) If you are a golf lover and can afford the treat...golf this course.

8) If you really want to treat yourself. Take you spouse to the American Club for the weekend afterwards.

Overall Experience
We Need Your Help Need!
+ Post Your Review Read All Reviews Whistling Straits - The Straits Profile